Are you someone who wants to fresh, inspirational approach to photography that challenge and motivates you? Are you hungry for new ideas? Do you want to explore the deeper aspects and skills of images making in a fun, through proving way?
My courses are designed for outdoor photographers of all skill levels who want to improve their craft and confidence with the camera. They might even get you to think about photography in a whole new way!

Sign up today to enroll in your first course, then get notified whenever I post new courses to the site!

"DAN BAILEY'S KNOWLEDGE OF OUTDOOR PHOTOGRAPHY IS AS GOOD AS IT GETS!"
Janel Brown 


"DAN IS A WONDERFUL TEACHER WHO SINCERELY ENJOYS HELPING OTHERS"
Jean Lua


*Brand New Course!*
MASTERING THE FUJIFILM
AUTOFOCUS SYSTEM

Learn the Skills, Techniques and Settings That Will Help You
GET THE SHOTS THAT YOU WANT

"Great course... I will go back again and again."
-----------------
-Robert K.
"Thanks Dan, I have a better understanding for use with my X-T3 and X-T5."
-----------------
-Randy P.

PHOTOGRAPHY ON THE BRAIN

Give Your Photography 
The Creative Boost
It Deserves
"WHAT A GREAT OPPORTUNITY TO LEARN!"
Patrick McGownd

"I WOULD RECOMMEND THIS COURSE TO ANYBODY WHO WANTS TO GAIN FURTHER INSIGHTS INTO PHOTOGRAPHY."
Scott Anderson


PERSONAL ONLINE COACHING

Want more personalized instruction? Consider one of my online coaching options!

CREATIVE COLOR TECHNIQUES FOR PHOTOGRAPHERS

This "bite-size" course will give you some new creative ideas you can use to add more style to your images!
"DAN BAILEY'S KNOWLEDGE OF OUTDOOR PHOTOGRAPHY IS AS GOOD AS IT GETS!"
- Janel Brown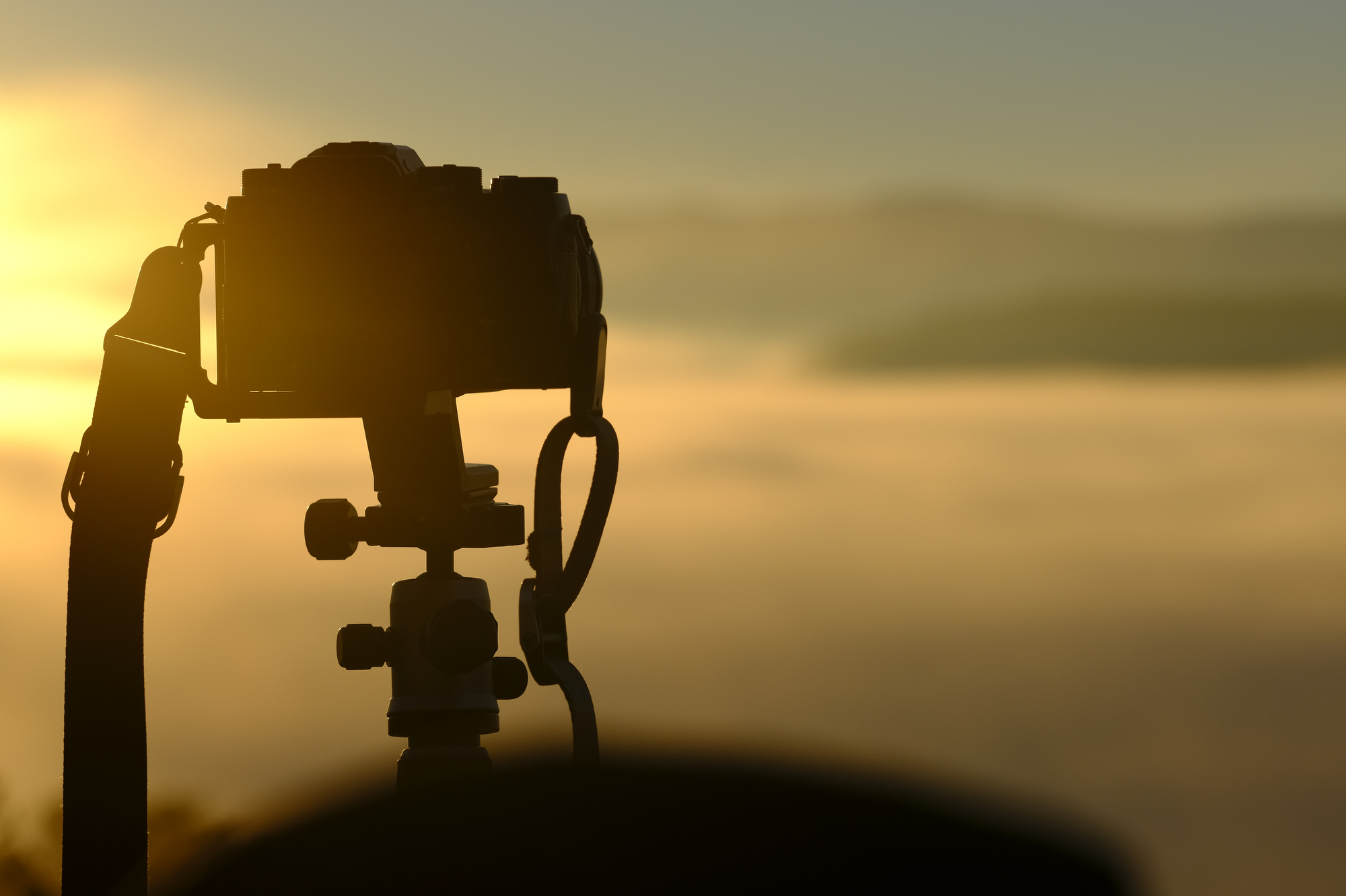 Expert Knowledge and Mastery

As a 25+ year professional photographer, instructor, author and top-rated blogger, I possess a wealth of photography knowledge and extensive experience shooting in all conditions. I won't just teach you WHAT to do, I'll share my insight about WHY, as well.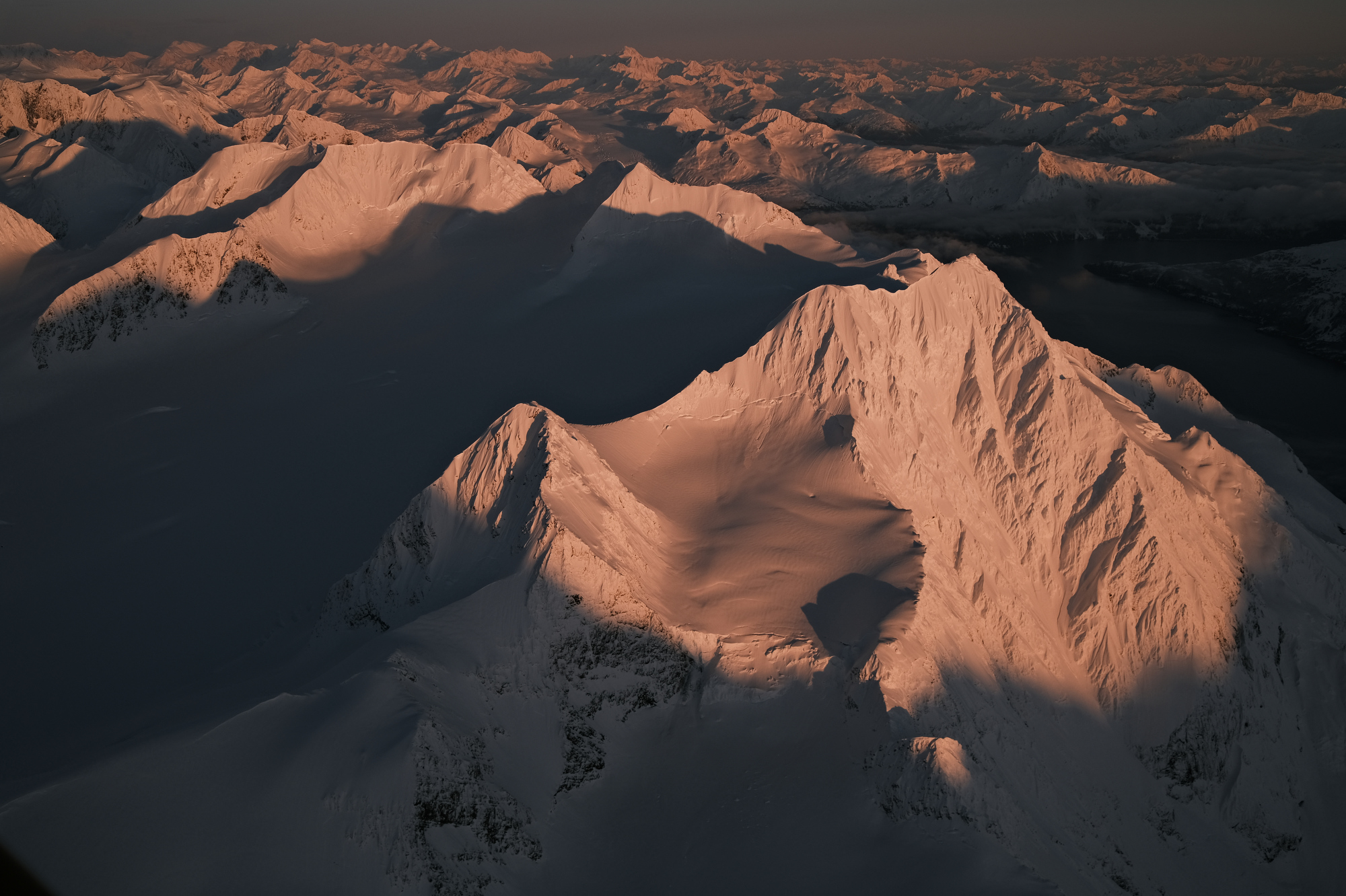 Go Beyond Simple Tips

I won't just tell you what shutter speed and aperture to use. Most of the time, I don't even talk about mechanical stuff. Instead, I'll fill your brain with ideas that will develop in conjunction wit your own creative and technical growth as a photographer.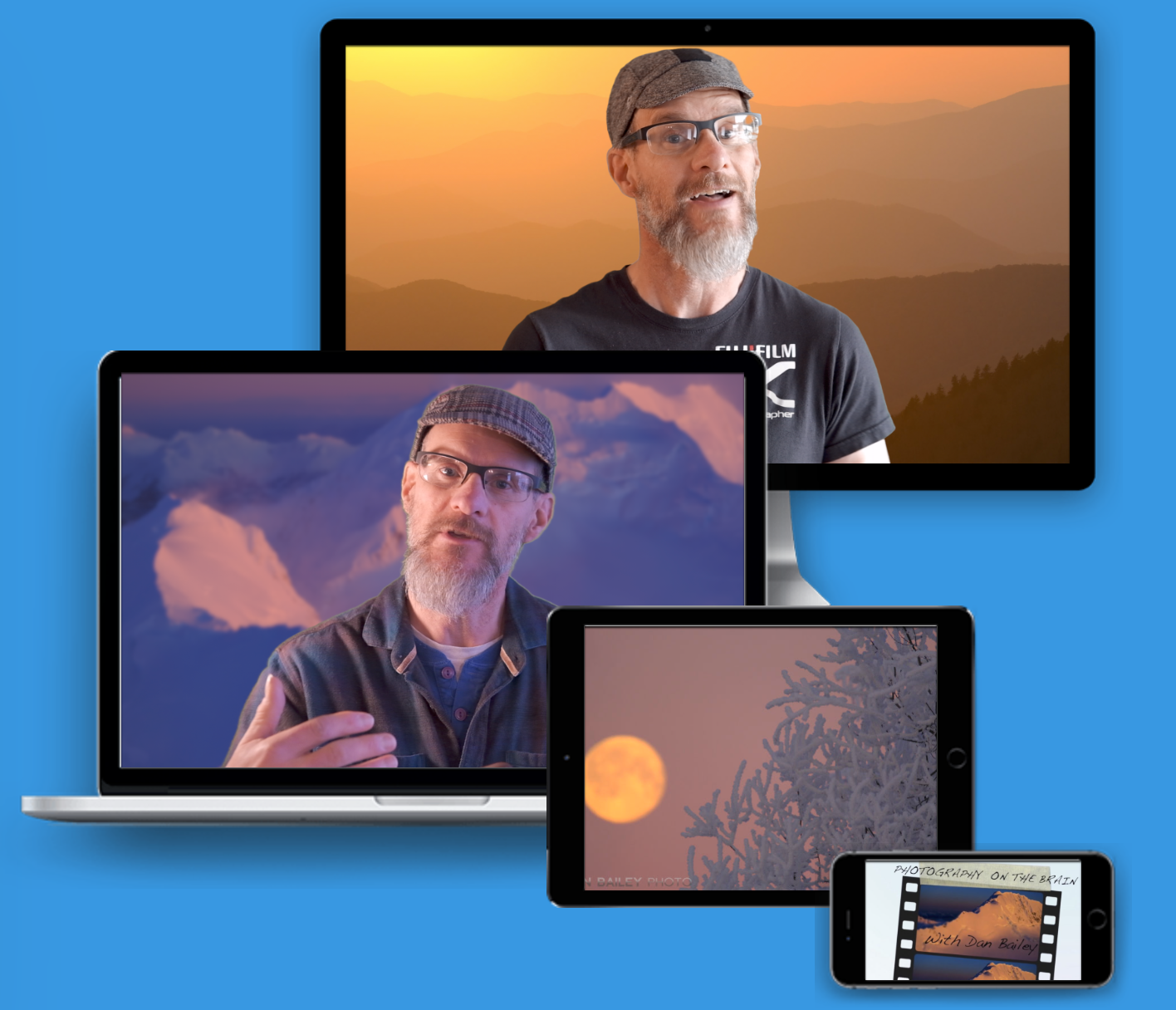 Learn on Any Device

You can watch your lesson content on any device: computer, tablet or phone. This gives you total flexibility about when and where you can immerse yourself and get inspired when the mood strikes.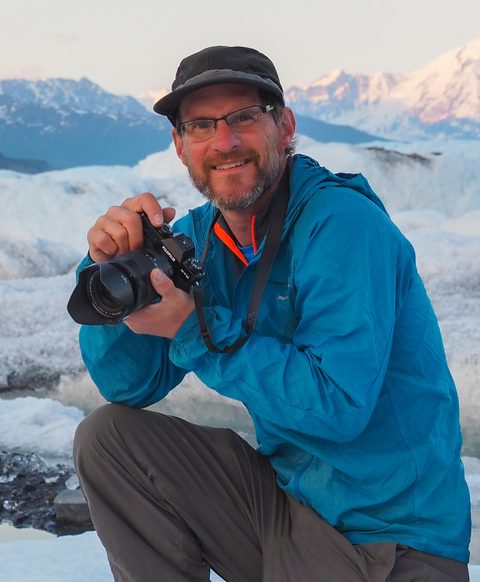 Hi, I'm Dan Bailey

With over 25 years experience as a professional shooter, writer and instructor, I have high level of mastery with photography and a unique, inspirational teaching style. 
My teaching style is based on giving students a mix of mentally engaging ideas that help expand creativity, and real-world methods that allow them to maximize their skills and confidence, while liberating them from the bounds of what they often think they're "supposed to do" in order to be good photographers.
The methods I teach are based on my own experience with equipment, technique and an approach that has allowed me to create highly successful imagery that has been used by clients throughout my entire career. In addition, I've been able to discover and enjoy photography in an intensely and liberating way that offers me a high degree of creative fulfillment and continued excitement.
As an accomplished workshop leader, successful author and a Top 100 photography blogger, I have inspired thousands of people with my expert knowledge, my honest, down-to-earth approach, and my infectious, energetic attitude towards life and photography.
Now let me help you.





Check your inbox to confirm your subscription