NEED ANSWERS?
ELEVATE YOUR CRAFT WITH DIRECT FEEDBACK
Is there something specific that you need help with, or a particular photography technique you need advice about? Maybe it's a camera control or setting that's stumping you, or a creative technique that you could be using more effectively in your image making.

Get a jump on your photography process with a single on-on-one coaching session. In a single one-hour video call, you'll be able to take advantage of my expertise and get direct instruction and advice from me about any specific photography topic you feel you need help with.

Whether you're struggling with composition, autofocus, creative techniques, camera controls, or any other aspect of photography, I'll answer your questions, give you a professional critique on your photos and help you get on a path towards more confidence and success with the camera.

CLIENT TESTOMONIAL
"I wanted to let you know how valuable I found our 1:1 coaching session last week!" 

"Since I started shooting recently with Fuji's new X-H2s, I was a bit intimidated by the new user interface which is quite different from the X series cameras I've been familiar with. With a wildlife photography trip fast approaching, I wasn't confident that my action shooting would do justice to the opportunity."

"Dan was able to show me exactly how to set up my camera to optimize my action photography work flow. He also sent a written version to refresh my memory. I've spent the week practicing around the neighborhood and with my dog. I feel much more confident that when we go off to shoot polar bears in November I will be ready for the action."

"I highly recommend individual video coaching with Dan to help optimize your Fuji shooting!"


-Susan Wolf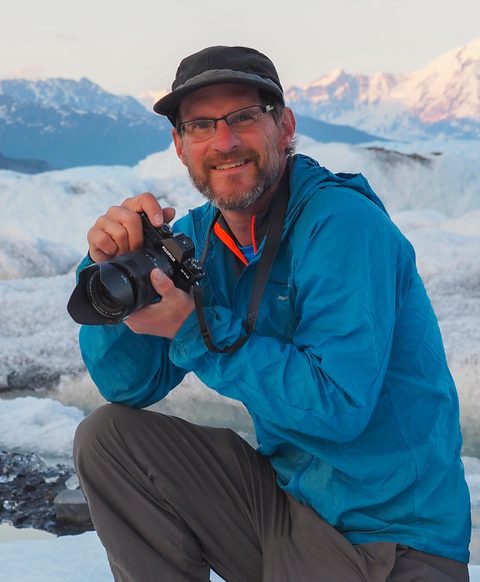 TAKE ADVANTAGE OF MY EXPERTISE
With over 25 years experience as a professional outdoor shooter, instructor and writer, I have high level of mastery with photography and a wide variety of camera techniques and creative styles.
In our coaching session, I'll give you real-world insight and advice that will help you in your journey towards becoming a more knowledgeable and confident photographer.
Let me help you over the hump and push you forward so that you can capture the kinds of photos you want and create your best work possible.


Your intake form has been submitted. Check your email for a copy of your responses. If you're accepted, you'll receive an email with a link to checkout.