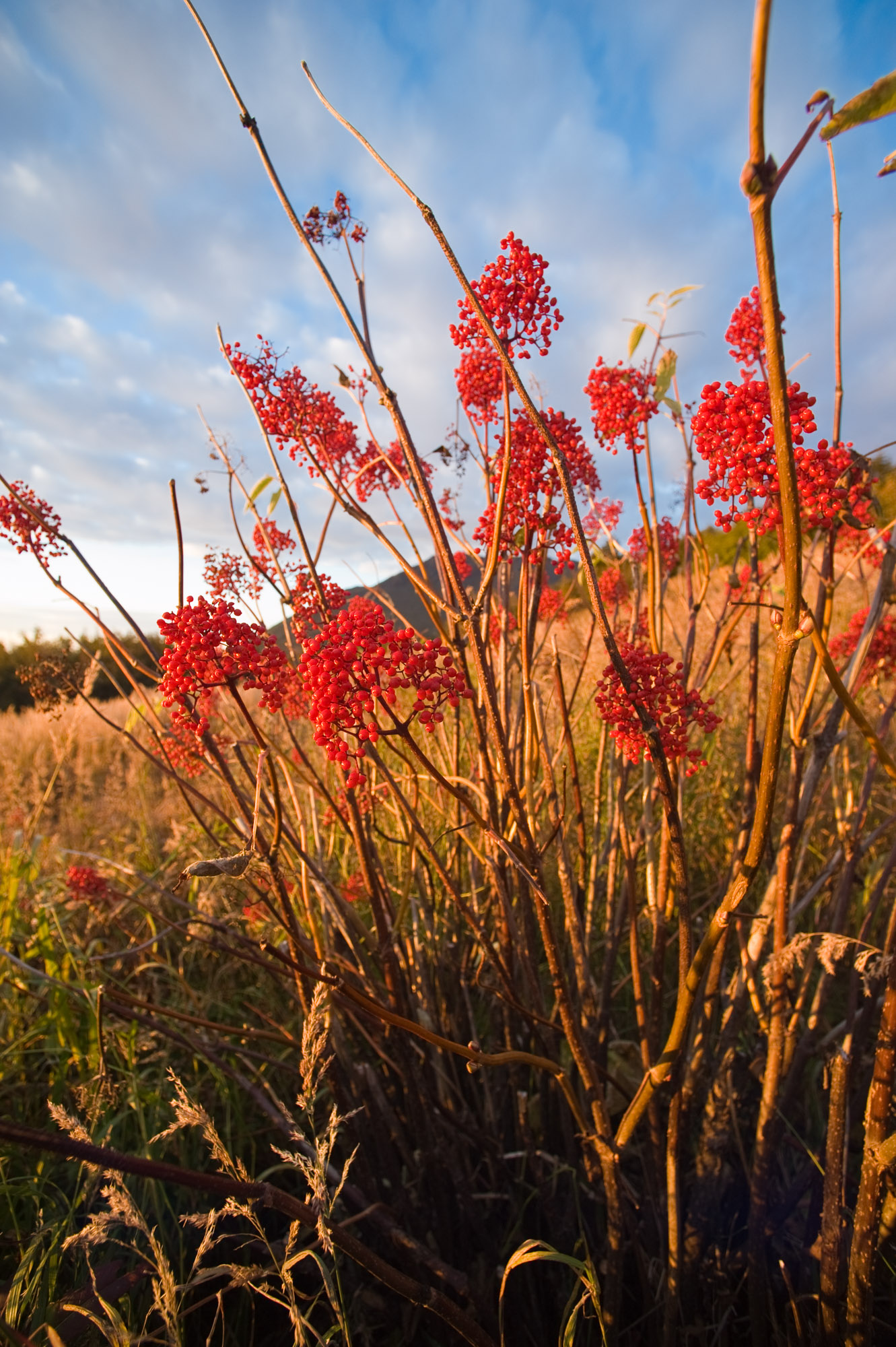 COLOR MATTERS.

Color plays a significant role of our creative process, and in this free course, we'll explore some fun ways that you can use color to evoke different moods and creative unique imagery that matches your own ideas and style.
In a series of three focused lessons, you'll learn some effective techniques you can add to your bag of compositional tricks and incorporate into your own image making.
My goal with this course is to get you thinking a little more deeply about photography and creativity. The more thought you put into the creative process, and the more you understand how the human visual system works, the more you'll be able to capture images that tell a compelling and dynamic story.

YEARS OF EXPERIENCE AND KNOWLDGE

As a 25+ year pro photographer, instructor, author and top rated photography blogger, I posses a wealth of photography knowledge and extensive experience shooting in all conditions. 
In this course, you'll get focused insight and plenty of inspiration that will motivate you to go out and try using these techniques into your own personal style.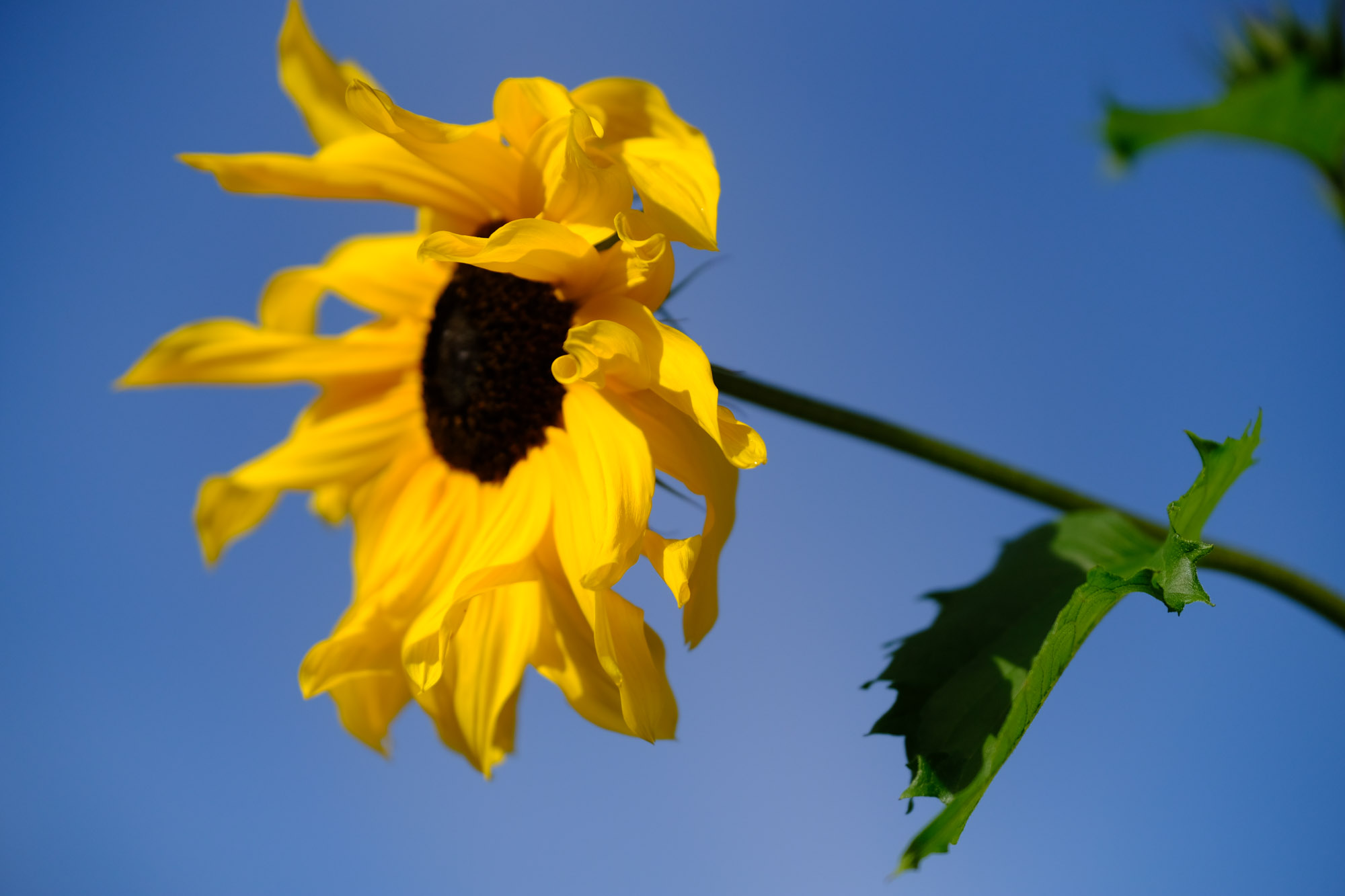 "DAN'S PASSION FOR PHOTOGRAPHY IS INFECTIOUS AND MOTIVATIONAL"

"Dan's dynamic teaching approach is based on liberating people from the hugely technical side, instead emphasising the 'get out there and give it a go' method. He has remarkable ability to break down analysis and learning into bite-size chunks that give you the confidence to try."
Roger Sinclair



"WHAT A GREAT
OPPORTUNITY TO LEARN"

"After leaving film photography 25 years ago, Dan has brought me into digital photography and has always encouraged me. He will ask what I am shooting, make a positive comment and then a suggestion that I might try."
Patrick McGownd



"YOUR ADVICE HAS
INSPIRED ME TO TRY NEW THINGS"

"I consider myself an advanced amateur and my interests range from macro/close-up of flowers and plants, to landscapes. Dan Bailey provides great advice that will help you get to the next level."

Nicolaas Strik





Example Curriculum
Available in days

days after you enroll

Creative Color Techniques for Photographers
How Does this Course Work?
The course is designed around a series of lessons, each of which explores a specific topic or concept. In a series of short videos, I'll present my own thoughts and ideas in the lessons, and then give you some guidance about how you can go practice and try to use each concept into your own photography. 
You'll find that it may not always be easy and or obvious, since many of the concepts I discuss will require a certain degree of experimentation, and perhaps even a shift in your own ideas about how to look at and capture your subject. 
However, that's the point of this whole course. This is where the fun lies. I want you to get lost in the process of seeing, playing and trying new things with the camera. This is exactly how you learn and improve.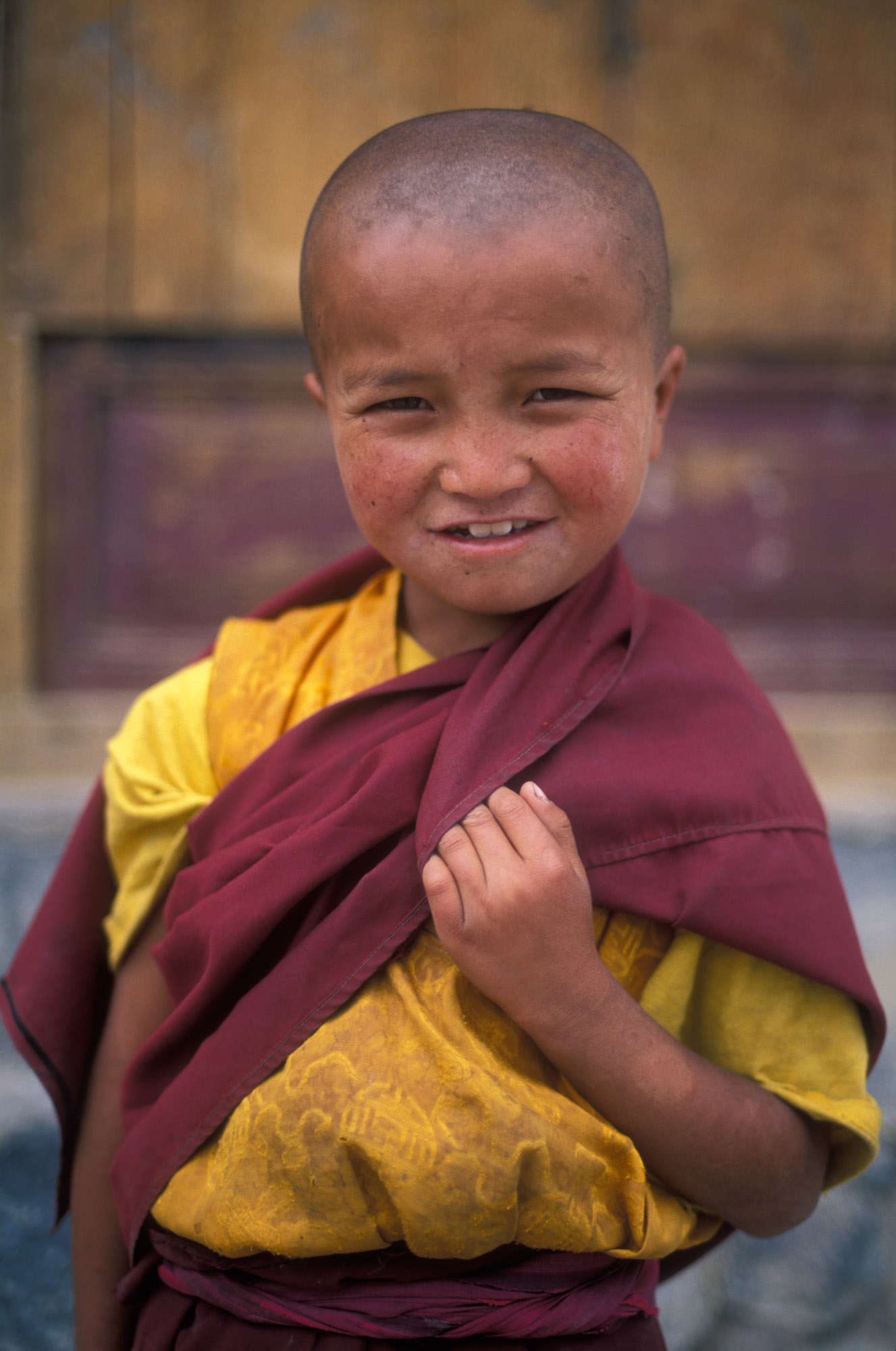 Check your inbox to confirm your subscription