TAKE YOUR PHOTOGRAPHY TO THE NEXT LEVEL WITH
ONGOING FEEDBACK
Nothing is more helpful than continued, follow-up instruction when you're trying to learn.

With this extended coaching option, you'll get a monthly series of four one-hour coaching sessions that will provide invaluable feedback and advice as you practice specific photography techniques and work towards becoming more proficient with the camera and more confident as an artist.

With these monthly one-on-one sessions, I'll be able to see your progress, offer advice and insight and help steer you in the right direction.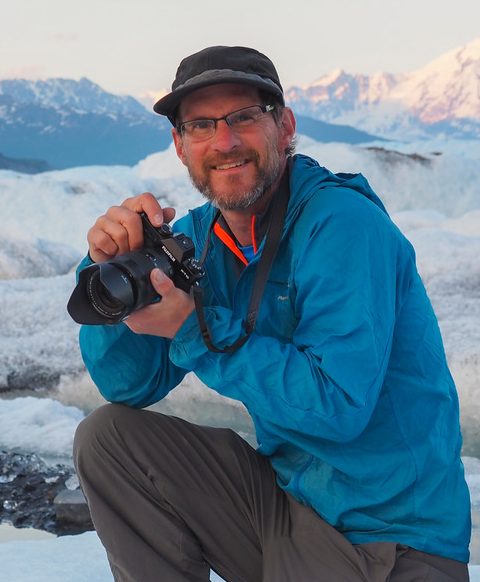 TAKE ADVANTAGE OF MY EXPERTISE
With over 25 years experience as a professional outdoor shooter, instructor and writer, I have high level of mastery with photography and a wide variety of camera techniques and creative styles.
In our coaching session, I'll give you real-world insight and advice that will help you in your journey towards becoming a more knowledgeable and confident photographer.
Let me help you over the hump and push you forward so that you can capture the kinds of photos you want and create your best work possible.





Your intake form has been submitted. Check your email for a copy of your responses. If you're accepted, you'll receive an email with a link to checkout.